COMMITMENT | INTEGRITY | SERVICE

Action Green Clean | 7204 Stanley Ave. | St. Louis, MO 63143 | Call: 314-781-3815

What our customers are saying about us at Action Green Clean:

I just wanted anybody looking for a good, reputable cleaning service to know that Action Green Clean has been working for my Kirkwood business for at least 6 years and they are fantastic. They do great work! Pam and Gil Hines, the owners of Action Green Clean, are extremely trustworthy and dependable, and they get the job done right every time. Once we found Action Green Clean we did not need to look anywhere else for service!

Kirkwood, MO (Commercial)

Pam and Gil have been working with us for several years. They are professional and extremely trustworthy. We especially appreciate their willingness to work with us and our pets. It was difficult to find anyone who was flexible and kind who would not only clean our house, but be so good to our four-legged kids!

St. Louis, MO (Residential)

Pam Hines from Action Green Clean has been cleaning for my family for almost 10 years.  She is very reliable and upholds high standards for her cleaning.  I have recommended Pam to several family members and friends over the years and everyone has been completely satisfied.

Richmond Heights, MO (Residential)

I can surely recommend this company as being thoroughly reliable, dependable and thorough.  They have worked for me bi-monthly for several years.

University City, MO (Residential)

I have used Action Green Clean at my office for over eight years, and have been quite pleased with their services.  Gil and Pam are always willing to go the extra mile, and can always come up with a solution to challenging problems.  I look forward to continuing our association and would recommend Action Green Clean to others.

Maplewood, MO (Commercial)

Action Green Clean has worked for me for some years.  They are efficient, careful and observant to what needs to be done.  They respond to requests cheerfully and are honest and reliable.

University City, MO (Residential)

We have contracted with Action Green Clean over 10 years. They are efficient, careful and observant to providing us a clean environment.  They are responsive of our requests and have fair pricing.  I would recommend them to any business in the area.  Try them you will find they are honest people who will do a great job for you.

St. Louis, MO (Commercial)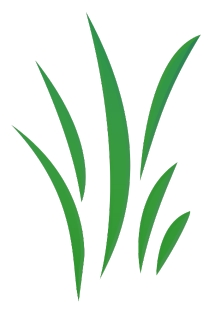 Office and Home Cleaning

   Serving St. Louis, MO